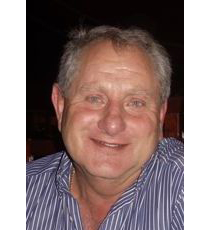 About Dr Gordon Greeff
Dr Gordon Greeff qualified as a medical doctor at the University of Cape Town in 1971. In 1983, he attended the University of Stellenbosch and completed his Diploma in Occupational Health.
Dr Greeff is bilingual and speaks both English and Afrikaans and he has a special interest in Maritime and Diving medicine.
When he is not assisting clients with medical examinations and treatment, he pursues an active lifestyle. Dr Greeff is a keen golfer, enjoys boating and is an avid runner.