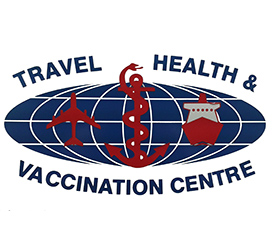 About Dr Rosendorff & Partners
Doctors Rosendorff, De Kock, Daya and Greeff are medical practitioners that offer comprehensive medical services to the maritime, shipping, offshore, diving and aviation industries.
The practice was established in the early 1900's and has a strong history which has aided them in building lasting relationships within the relevant industries and many companies list them as the preferred practice for medical examinations and emergencies.
The practice is based at Christiaan Barnard Memorial Hospital in Cape Town, in close proximity to the harbour. The doctors also work from the Cape Town International Airport to better service their Aviation industry clients.
All the doctors have additional qualifications in Occupational Health and the comprehensive, holistic services they offer includes aviation medicine, maritime and occupational health, travel vaccinations and diving medical services.
For a list of vaccinations offered at the clinic, please click here
Meet Our Team